We pride ourselves on being able to offer the absolute best medical spa treatments and the most comprehensive vascular care in partnership with Southern Vascular Specialists.
From non-invasive cosmetic procedures, in-office diagnostic ultrasounds, to surgical and non-surgical venous treatments, Belazul and Southern Vascular Specialists are here to serve all your vascular needs.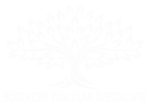 We offer an array of non-surgical skin rejuvenation treatment options. With skin health care, early prevention and restorative skin care our patients enjoy a longer-lasting youthful and natural aesthetic.
Restore plumpness and volume to the skin and lips while helping boost collagen over the long term.
With laser hair reduction you can have the smooth, hair-free skin you dream about all year long.
Non-surgical, injection procedure used to eliminate superficial spider veins close to the surface of the skin.
Treat acne, age spots, wrinkles, irregular skin pigmentation, rough skin, scars, sun damaged sin and much more.
Deeply cleanse, extract, and hydrate the skin, leaving you with healthy, moisturized clean skin.
ZO provides a comprehensive approach to creating and maintaining healthy skin for anyone, regardless of age or skin type.
Imagine a skin treatment that requires a minimal time investment, no downtime, and is 4 treatments in one!
Neuromodulators target the muscles causing facial wrinkles in order to eliminate these lines.
Vitamin injections support nerve and mental clarity while increasing metabolism, and energy.
IPL is used to treat redness, "sun spots" or pigmented areas of the skin as well as small capillaries on the face.
Microneedling is a minimally invasive skin rejuvenation procedure that helps minimize the signs of aging.
BOOK YOUR COMPLIMENTARY CONSULTATION TODAY!
Book a complimentary consultation and we will help you determine which product will best achieve your aesthetic goals.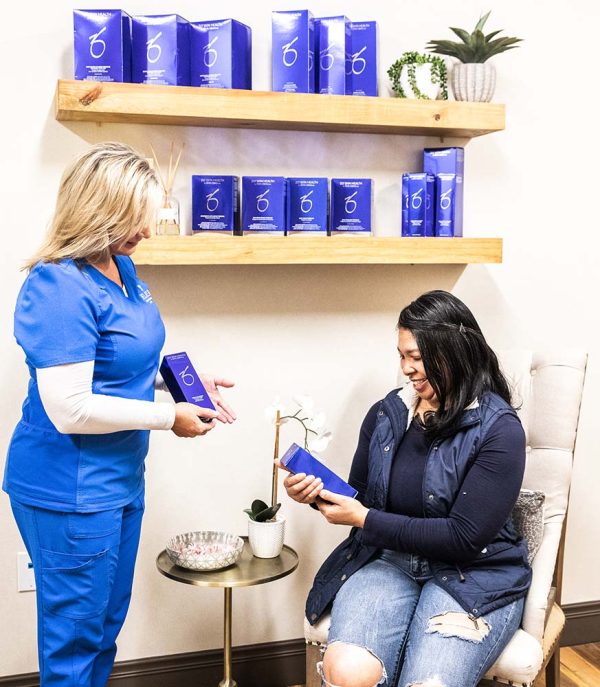 A TRUSTED PROVIDER OF NON-INVASIVE COSMETIC PROCEDURES
While addressing ways to correct damage and slow the aging of your skin, we also utilize non-surgical medical treatments to create and maintain healthy skin as opposed to just treating disease and damaged skin. In addition to Facial Peels, IPL and Laser treatments, Neuromodulators, and Dermal Fillers, we are excited to offer HydraFacial™ and Microneedling, some of the latest in technology and treatments.
1019 E. Jackson St.
Thomasville, GA 31792
follow us
@belazul.clinic
(229) 236-6742
clinic
(229) 977-1541
cell
We offer extended hours or professional hours until 7pm the 2nd Monday of each month to better serve those who can't take off work or live out of town.
hours
MON-THUR
8am – 5pm
FRIDAY
8am – 12pm