Stop Putting Off
Self-Care
If you struggle with acne, age spots, wrinkles, scars, or sun-damaged skin, we are here to help! Treatments include medical-grade skin peels, neuromodulators, IPL laser, dermal fillers, HydraFacials, and SkinPen microneedling, administered by a registered nurse.
Do you have spider veins, varicose veins, or unwanted body hair? We can help with that. We offer effective treatments for both men and women that eliminate unwanted hair and spider and varicose veins with a few easy treatments.
Thinking about how you can begin a skincare regimen that works for your specific skin type? Schedule time with our nurse, Jennifer, to personalize a restorative ZO® Skinhealth by Dr. Zein Obagi routine that matches your skincare goals & needs.


OUR GOAL IS TO HELP YOU REACH YOUR SKIN POTENTIAL BY PROVIDING AN ARRAY OF SKIN HEALTH CARE AND SKIN REJUVENATION TREATMENT OPTIONS.
While addressing ways to correct damage and slow the aging of your skin, we also utilize non-surgical medical treatments to create and maintain healthy skin as opposed to just treating disease and damaged skin. In addition to Facial Peels, IPL and Laser treatments, Neuromodulators, and Dermal Fillers, we are excited to offer HydraFacial™ and Microneedling, some of the latest in technology and treatments.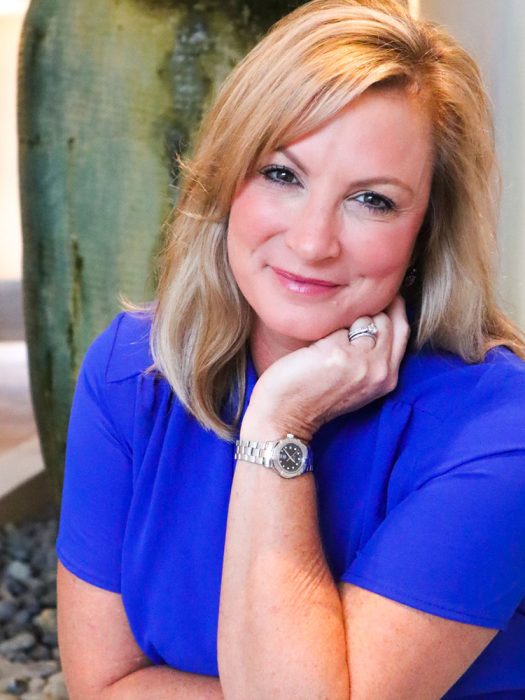 Meet Jennifer Brinkley, RN
With over 26 years of extensive practical experience in skincare and sclerotherapy and 16 years of experience with injectables, laser, and IPL photo-rejuvenation, Jennifer has quite the repertoire in skin health. She can counsel her clients while developing a personal plan to best suit their needs. She is an expert on the benefits of our ZO® skincare products allowing her to create a continuum between our therapeutic treatments and your at-home daily care.
Many know Jennifer from her 23 years working as an aesthetics nurse at Dr. Houston's office. After working with Dr. Richardson at Southern Vascular Specialists for over a year now, Jennifer is extending her many years of expertise to Belazul Rejuvenation Clinic. Book a Free consultation and let Jennifer customize a skin care plan that is right for you.
1019 E. Jackson St.
Thomasville, GA 31792
follow us
@belazul.clinic
(229) 236-6742
clinic
(229) 977-1541
cell
We offer extended hours or professional hours until 7pm the 2nd Monday of each month to better serve those who can't take off work or live out of town.
hours
MON-THUR
8am – 5pm
FRIDAY
8am – 12pm