The Story Behind Our Name
Beauty ideals have shifted with cultural changes throughout time, but the quest for beauty is constant. With medical and technological advances, personalized beauty is more attainable than ever.
REJUVENATION
clinic
With that in mind we created a Rejuvenation Clinic that utilizes the latest technology and techniques administered by a registered nurse.
Our name, Belazul, is a combination of the words Bella and Azul. The original meaning of Bella is "beautiful" or "lovely". Azul is a Spanish word for the color blue which signifies purity, clarity and the color of the sky on a clear, sunny day. Combined the word Belazul is both beauty and clarity, which is what we strive to provide to each and every client.
The icon is a stylized chalice. The chalice is a symbol of the greek goddess Hebe, who is the goddess of youthful beauty and the keeper of the fountain of youth.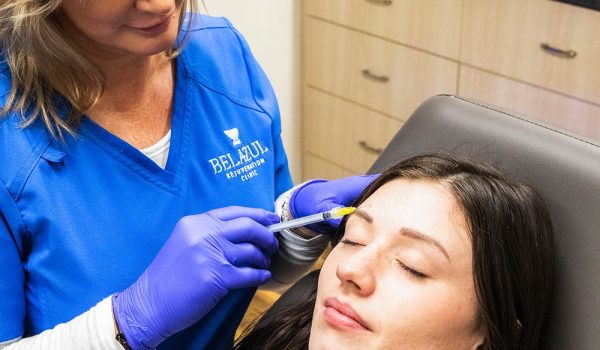 With over 26 years of extensive practical experience in skincare and sclerotherapy and 16 years of experience with injectables, laser, and IPL photo-rejuvenation, Jennifer has quite the repertoire in skin health. She can counsel her clients while developing a personal plan to best suit their needs.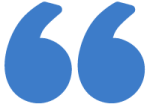 What Our Clients Are Saying
"I had my first hydra facial today! Jennifer was wonderful. Excellent service and very accommodating! Jennifer took the time to walk me through the process and really had my best interest at heart! it was a fabulous experience! I've already set up my next appointment!"
Katrina S.
Great service is what you get here. Jennifer is very good at her job and did an awesome job on vein treatment. If you want to get rid of those ugly and pesky spider veins she will make them disappear. Be 100% confident you will get your money's worth! Also the facilities is top notch and clean. Everybody from the front desk to the back is friendly and knowledgeable and that is very hard to find now days. Give them a try you will not be disappointed.
Heath S.
Love the inviting feel of the clinic. The friendly staff, the clean atmosphere is a delight. Jennifer is the best. She is highly trained with knowledge that is easy to understand. She has made me feel very comfortable. Look forward to my next appointment.
Patsy J.
Jennifer was very professional and I felt so at home with her. Since this was my first hydra facial, she explained everything as she progressed. When finished, I was amazed at how clean and soft my skin felt. Thank you, Jennifer, for a wonderful experience for this first-timer.
Pat P.
Jennifer has been wonderful from the beginning. I reached out for samples of ZO Skin and Jennifer gave me what she thought was best for my skin concerns. I used them and loved them! My skin has never felt this good or looked this healthy. I am all in with ZO Skin products. I've scheduled my first Hydrafacial and can't wait. Jennifer is the best and all the staff have been nothing but great!!
Brandi M.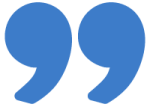 1019 E. Jackson St.
Thomasville, GA 31792
follow us
@belazul.clinic
(229) 236-6742
clinic
(229) 977-1541
cell
We offer extended hours or professional hours until 7pm the 2nd Monday of each month to better serve those who can't take off work or live out of town.
hours
MON-THUR
8am – 5pm
FRIDAY
8am – 12pm